Critical Infrastructure Management

Vital installations that require heightened security are found in any city. Facilities such as power generation plants, telecommunication exchange stations, and water supply facilities are critical elements of a city's infrastructure. Disruptions to these installations pose a massive impact on society, which is why it is important to ensure that these places are well protected.
NEC has a range of solutions for protecting critical assets such as these.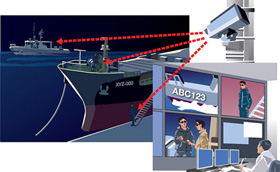 Related Link
---
---