The NEC LX Series covers x86 based computer platforms, and accompanying network, software and infrastructure. NEC has developed a solution based on the changes that had taken place in the automotive sector for simulation, which in turn, later opened up a larger market for NEC LX Series clusters.
Due to the fact that NEC has been involved from the beginning, we have been able to collect a lot of experience with regards to installing, configuring and running large cluster systems. NEC has grown with the changing landscape in HPC, adapting to and adding new technologies.

NEC provides solutions built on proven building blocks, where the standard HPC workload is handled by dense dual socket solutions. NEC tailors the solution to the customers' needs, choosing from a wide variety of servers, from single socket to SMP and GPU to large memory systems, to provide the best platform for solving HPC problems.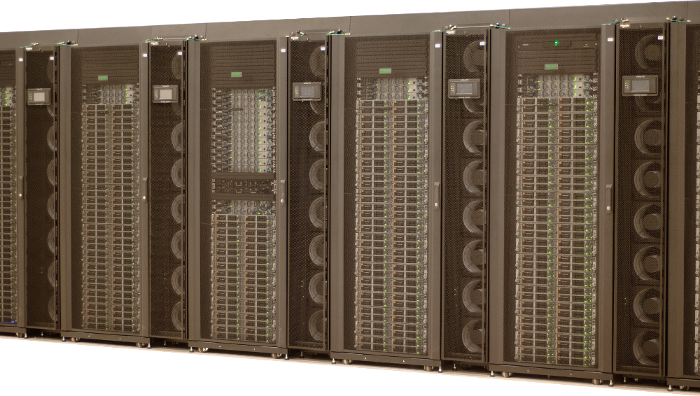 Our storage solutions range from an in-house developed global parallel filesystem (ScateFS) to file system appliances based on Lustre, GPFS, BeeGFS and other file systems. NEC also covers the full spectrum from high performance NVMe storage to multi-tiered storage solutions.
NEC works with different HPC network technology partners, building large clusters both with InfiniBand and OmniPath technologies.

NEC have longstanding experience in running and maintaining LX based clusters. We have collected our experience in software and hardware concepts that maximize the productivity of our customers. NEC have solutions with customized concepts for HA-capable master nodes with shared storage, where services are configured active-active or active-passive to allow for minimum cluster downtime.